19 trees that didn't let anything stand in their way
There's a saying that goes: "Nature always finds a way." It's not the most dynamic statement, but there's still a lot of truth to it. And when you look around, you can see some very spectacular proof to back it up. These 19 trees are perfect examples...
1.
reddit/Perfectony
2.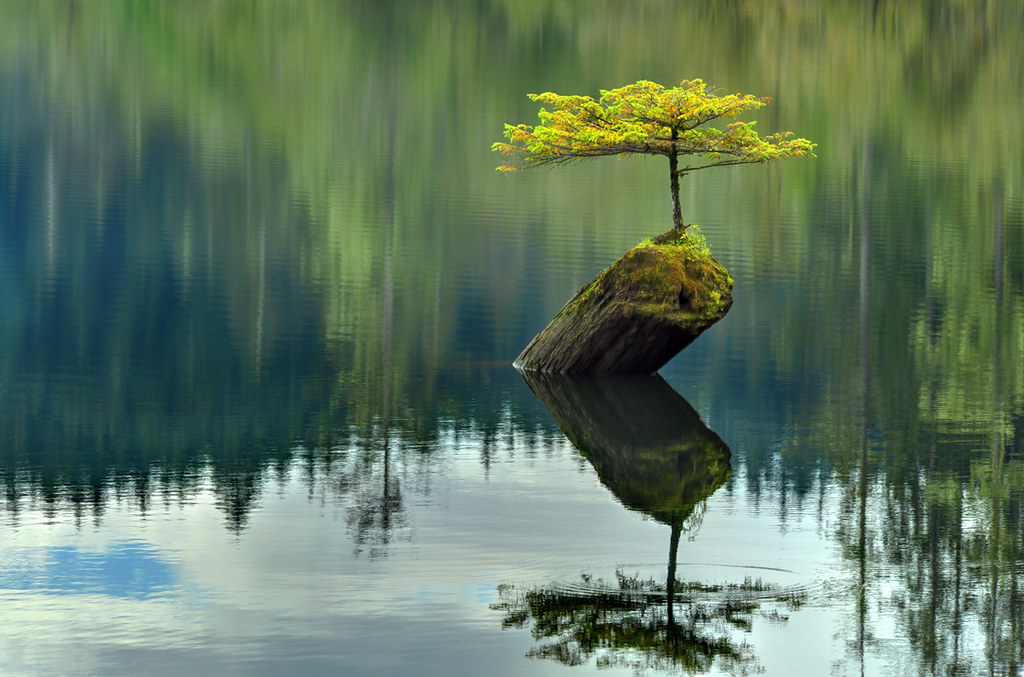 3.
Imgur/sehrozsehroz
4.
reddit/Dspot16
5.
Imgur/Swingguitars
6.
reddit/Absoll-utely
7.
reddit/schweke
8.
Imgur/Shwingdom
9.
Wikipedia/Angkor SiemReap Cambodia Tha-Prom-Temple-01.jpg/CEphoto, Uwe Aranas/CC BY-SA 3.0
10.
reddit/burghquay
11.
Imgur/SurrenderDorothy
12.
reddit/ticktock44
13.
reddit/expatriate77
14.
reddit/DanbroMongoose
15.
reddit/zaphodias
16.
reddit/ P27JB9
17.
reddit/worldbeyondyourown
18.
reddit/The_MrShine
19.
reddit/d416
It's amazing to see just how flexible trees can actually be! And the ones growing through rock? It doesn't get any more determined than that. Nature really does always find a way, and sometimes it's the hard way.
Source:
Comments